Unwrap the fun with
award-winning games and activities!
Shop now
Loved by over 7 million families worldwide
Liquid error (sections/hero-section line 18): invalid url input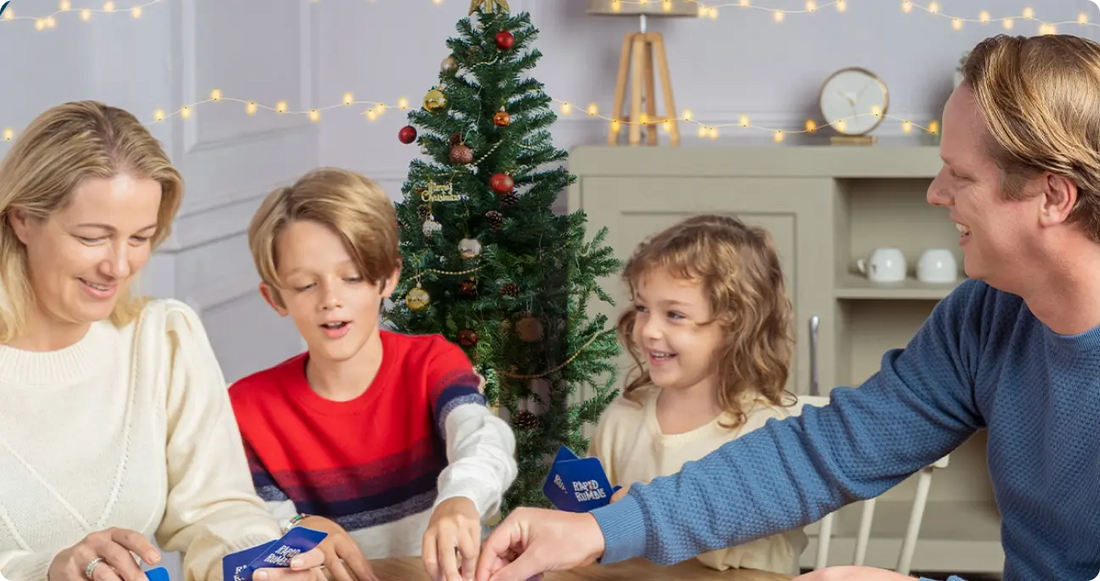 Games & activities by age
Over 5 million
happy families
"Super fun game and a great screen-free alternative for family time! We love to play it when we are traveling too!"
— Katherine
"A fun, educational game! Our whole family, ages 5-70, enjoy playing this together. Always love a good scavenger hunt!"
— Mo
"Got it for my 6yo granddaughter as a Kindergarten graduation gift. Her mom loves that it keeps her busy for hours!"
— Olivia
"Easy game for anyone who wants to play. It teaches kids to be quick with their answers and sharpen their knowledge."
— Greg
"My family loves this game! It is great to build family relationships, communication skills and critical thinking"
— Anna
"My grandkids love doing crafts when they come over. Totally recommending this as a unique gift and mess-free craft."
— Mathew
"These flash cards are thick, vibrant, drool-resistant, and beautiful. My toddlers love to play with them!"
— Kristine
"Great educational game. My niece loved the Skilly Billy marker. The mats are super cute and have great activities."
— Jennifer
"My 5-year-old, animal-loving son loves this game. He takes it with him everywhere he goes - even grocery shopping!"
— Molly
"Perfect game for Marvel fans. It's challenging and extremely fun at the same time. My kids can't get enough!"
— David
From the blog

Your go-to guide for gifts, DIYs, and party hacks!

From holiday gift guides to creative DIYs and party hacks—make every celebration unforgettable

Read more